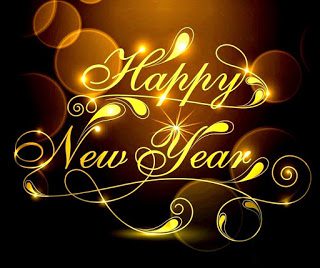 Happy new year from all of us here at Steel and Ink Tattoo and Body Piercing studio of St. Louis. We have some exciting things planned for this year. Starting in January we will be carrying a full line of upgraded body jewelry from gold to opal for all of your body piercing needs.
We are also happy to announce that we will be unveling a new t-shirt line from Ink Addict. InkAddict was established in 2007 with an uncompromising commitment to creativity and quality. We've spent the better part of a decade emerging from more than just a tattoo clothing company, but an all-encompassing lifestyle brand connecting the tattoo world, creatives, musicians, and the active lifestyle.
Feeling the itch for a new tattoo? Come on in and take a look at any of our six artist's portfolios and schedule your tattoo appointment today. Walk ins are always welcome!
As always, keep your eyes open for our promotions we will be running throughout the year for special discounts and exclusive savings on your next tattoo or body piercing.