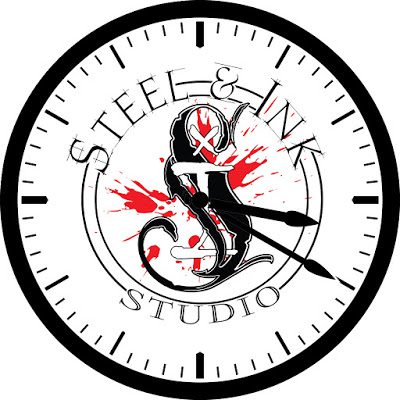 Time is running out! Steel and Ink Tattoo Studio's Buy-One-Get-One on all jewelry is ending December 31st. It is almost time for the new year so the studio is trying to clear the shelves for some cool new jewelry to come! Come in and get some new piercing jewelry while it is still on SALE!
Steel and Ink Tattoo Studio is open Monday-Saturday noon-9pm. Come in to make an appointment or see if any walk-ins are available.
The studio will be closing early on December 31st at 5pm to celebrate New Years 2016!