New Tribal T-Shirt Arrivals!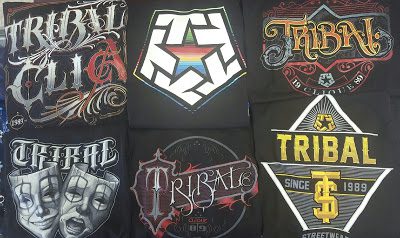 Buy your T shirts from Steel and Ink Tattoo and Piercing Studio!
Located at 3565 Ritz Center,St. Louis,MO 63125 is fully stocked with streetwear! In addition to great tattoos, we are selling custom apparel.Buy your graphically designed Tshirts for your modern lifestyle!
We are excited to share our new assortment of streetwear with St. Louis. If you are not familiar with Streetwear let us help! STREETWEAR is a distinctive style of street fashion. Rooted in Californian surf and skate culture,but now here in St. Louis, it has grown to encompass elements of Hip Hop fashion, and modern haute couture fashion.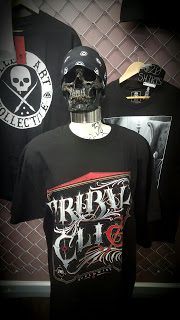 Steel and Ink Tattoo and Piercing Studio have stocked our cases with modern and artistically designed clothing for our clients in the St.Louis and surrounding areas. We have a variety of T shirts,hats,stickers and don't forget our large assortment of body jewelry to choose from to support your modern lifestyle. Come by our tattoo studio TODAY and buy your custom clothing to wear this Summer!